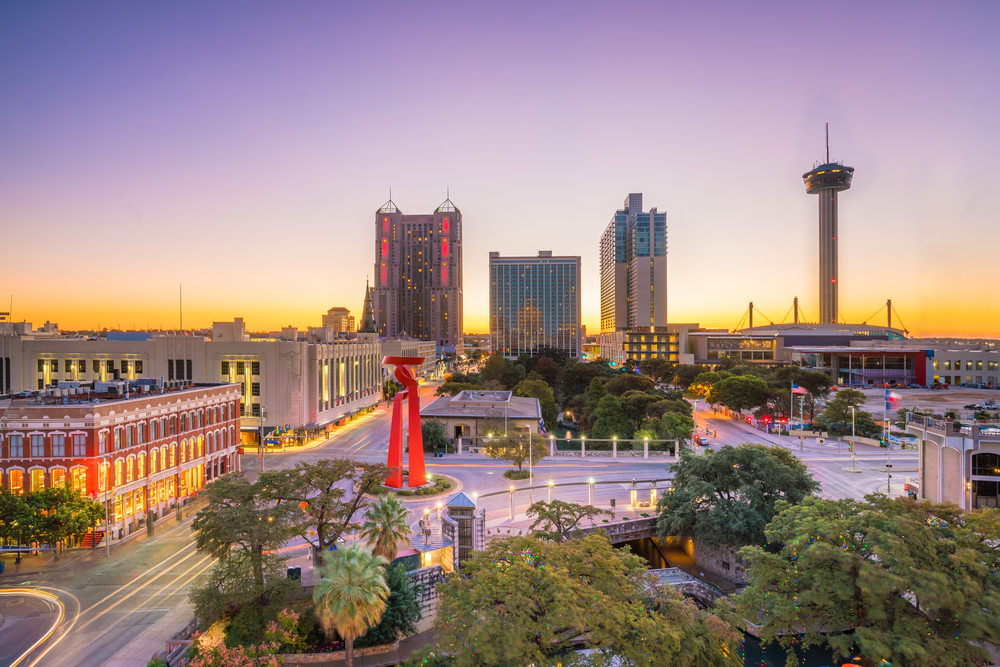 Location is one of the biggest draws for someone to rent an apartment rather than buying a house. The average person will spend about a third of their lives at work, so why should you have to spend extra time getting to and from work? Choosing a commuter-friendly apartment will make a substantial difference in your quality of life, no matter what city you live in.
Cut Your Commute
How much time would you save on your trip to work if you didn't have to drive all the way to a train or bus stop — even if the walk there was shorter? What about if you don't have to catch a connecting train or bus? More often than not, apartment communities are conveniently located near public transit, so you won't have to go too far from your cozy apartment to catch that bus or train. If you can find an apartment that is close enough for you to walk or bike to work, this is even better! If you can cut out driving or public transportation altogether, you will save the most time and money.
Save Money on Fares or Gas
You will be pleasantly surprised to find out how much money you can save by reducing your commute. Imagine how much extra money you would have if you could take one less train or bus to work, and you will save even more if you cut down on your time spent in the car. You may not be able to cut your rent or shave money off your insurance payments, but you can save a ton of money by choosing to live in a commuter-friendly apartment. Simply put, the more miles you have to commute, the more expensive your transportation bill will be.
More Time for Yourself
Not only will you be saving a significant chunk of change by reducing your commute, but you will also save loads of time — which might be even more valuable than the money you save. Think of all the things you might be able to accomplish with an extra hour in your day, every day. Maybe you can finish that book, take advantage of your apartment community's fitness center, take a dip in the pool, clean your apartment, or even have a nap! Saving time on your commute means you can have more time for yourself, which is invaluable! Selecting a commuter-friendly apartment will surely pay off in so many different ways, both financially and increasing your quality of life.
Commuter-Friendly Apartments for rent in South Texas Medical Center Neighborhood, San Antonio
Find the perfect apartment for rent in the South Texas Medical Center Neighborhood of San Antonio! With plenty of studio, one-bedroom, and two-bedroom apartments for rent, you can easily find one in an ideal location for you! Save time and money on your commute with one of these commuter-friendly apartments conveniently located in the South Texas Medical Center Neighborhood of San Antonio.