San Antonio is the seventh-largest city in the country. From the rich history to the diverse culture of San Antonio, there is something for everyone to love here. When you call San Antonio home, you know that tacos are appropriate for every meal, and Fiesta is a must! Check out these things you should know about San Antonio.
1. An Abundance of Sunshine!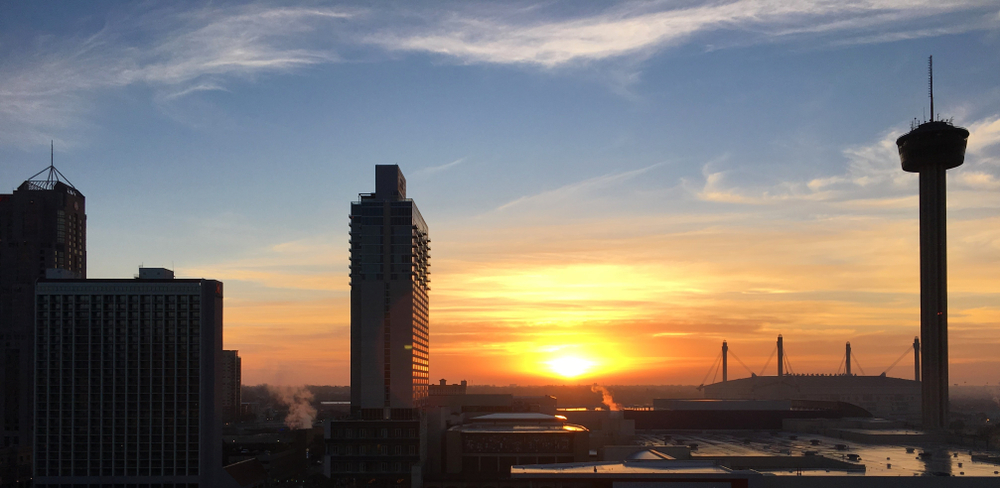 One thing that San Antonio has an abundance of is sunshine! The sun shines 220 days per year here, and you will never see an inch of snow! Summers here average high temps in the 90s, and the winter low averages 41, making San Antonio the perfect place for those who want an endless summer!
2. San Antonio is also known as Military City, USA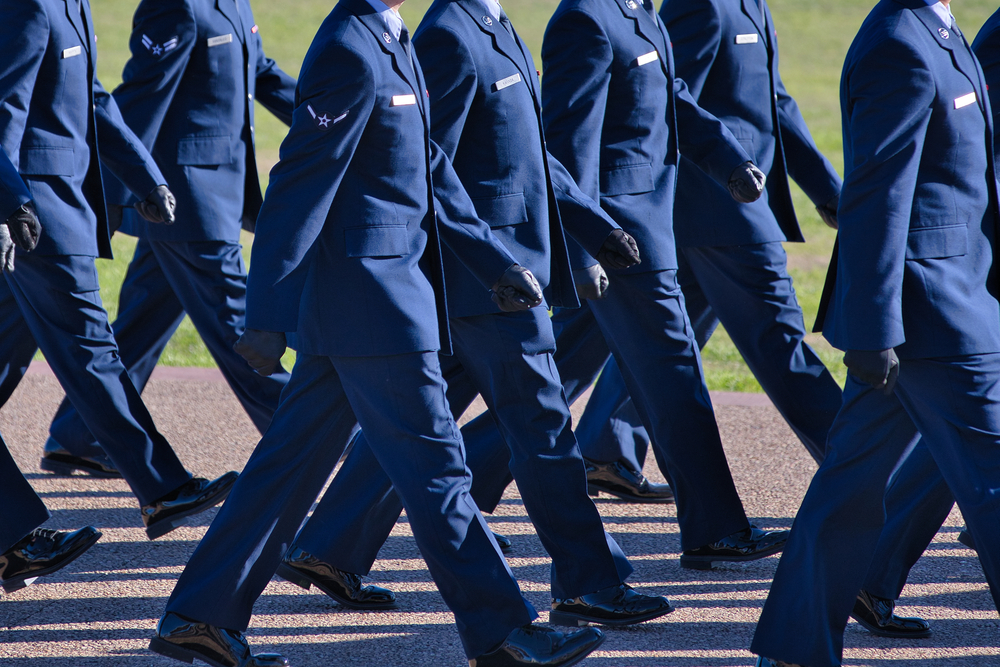 San Antonio is known as Military City, USA since it has one of the largest populations of active and retired military personnel out of anywhere in the country. Joint Base San Antonio houses three military bases: Lackland Air Force Base, Randolph Air Force Base, and the Army base Fort Sam Houston. Many local businesses even offer special deals for veterans and active-duty military.
3. The Texas Triangle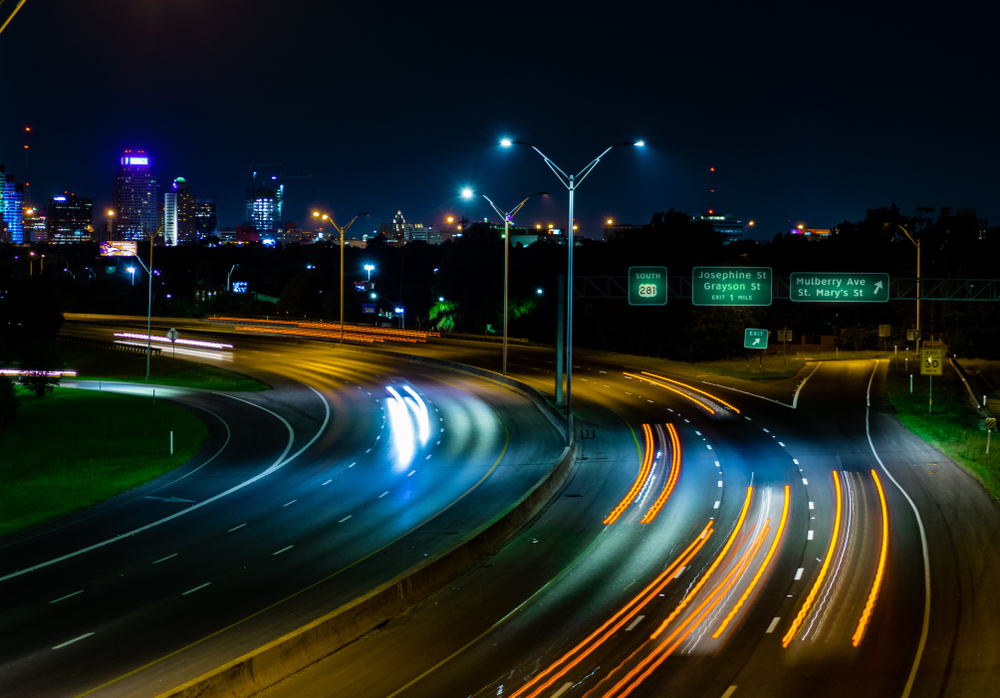 San Antonio is in what is known as the Texas Triangle, a triangle of highways connecting Texas' largest cities including Houston, Austin, Dallas, and San Antonio. This makes getting to and from the city a breeze. Centrally located in Texas, you are only a short drive from Austin and Houston. Owning a car is a good choice if you plan to move to San Antonio; it is an even better idea to have a ride with air conditioning!
4. Free Parking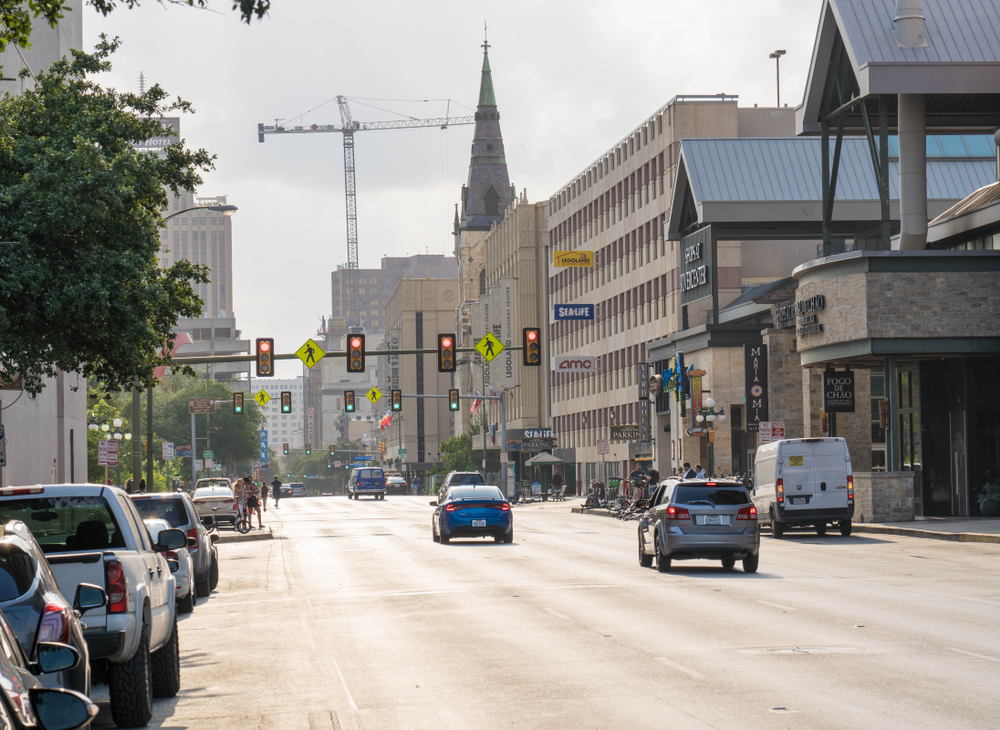 Yes, you read that right. Parking meters are free in San Antonio on Sundays! If you are looking to get out and explore the city, Sunday is a great day; you will even save some money on parking! If you drive a hybrid vehicle, you also get free parking at meters in the city!
5. Fiesta!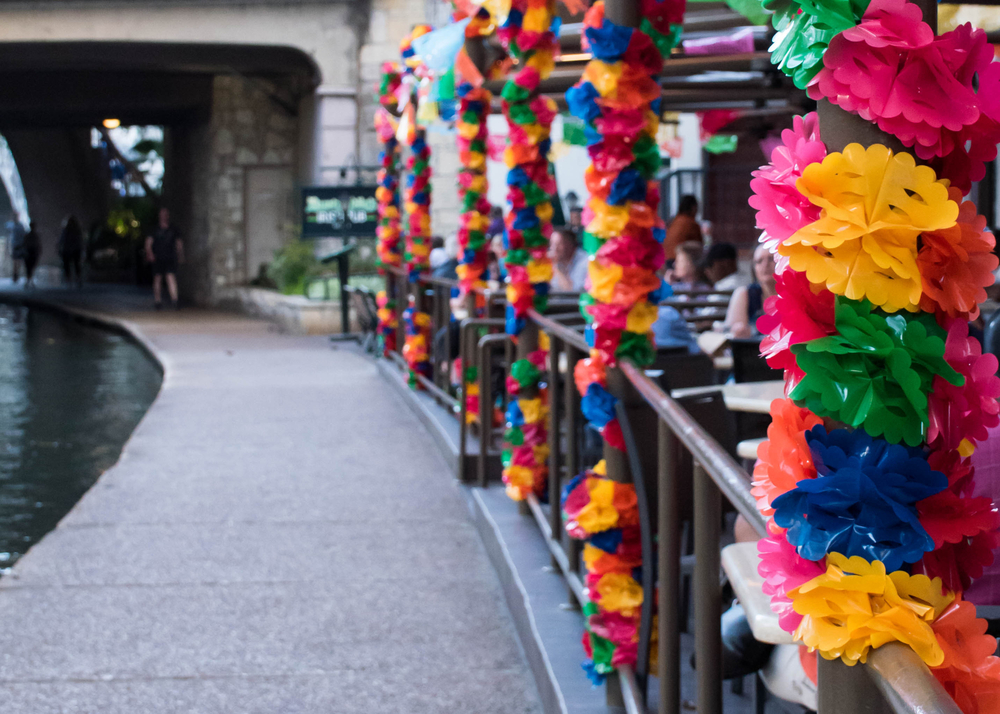 Fiesta is a huge event in San Antonio! The 10-day festival of food, music, and fun is a must-visit! Every year the city celebrates its rich culture during the festival, originally started in 1891 to honor those who fought in the Battle of San Jacinto and the Alamo. If you are in San Antonio during mid to late April, you have to check out Fiesta! If you are not in San Antonio during mid to late April, you should consider moving here! Fiesta is just one of the many things that make San Antonio a great place to live!
6. Tacos are a Staple Food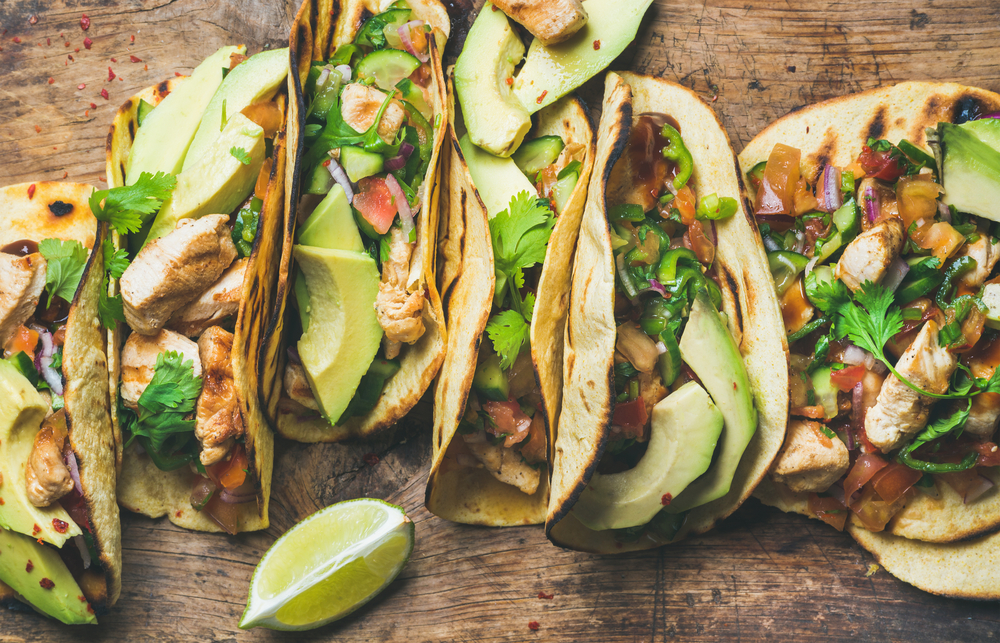 Whether it is breakfast, lunch, dinner, or a snack, tacos are always a good choice. San Antonio is home to some of the best tacos in America, and you will find yourself eating them every chance you get! If you love authentic Mexican food, then your tastebuds are telling you to go to San Antonio! You're closer to Mexico than you are to Houston, and you can taste it in the tamales, margaritas, and even the crunch of freshly made tortilla chips. Come for the tacos; stay for the rest!
Apartments for rent in South Texas Medical Center Neighborhood, San Antonio
Are you searching for an apartment to rent in San Antonio? Check out one of these beautiful apartments in the South Texas Medical Center neighborhood of San Antonio! The expansive amenities and sleek beauty of these apartments will have you feeling right at home, ready to explore San Antonio!