By no means is this a definitive list. We all know that tacos are the food of San Antonio and there are new establishments popping up all the time and hidden gems that can go unnoticed for a long time. Here are some of the best tacos (and Mexican restaurants) in San Antonio.
Cascabel Mexican Patio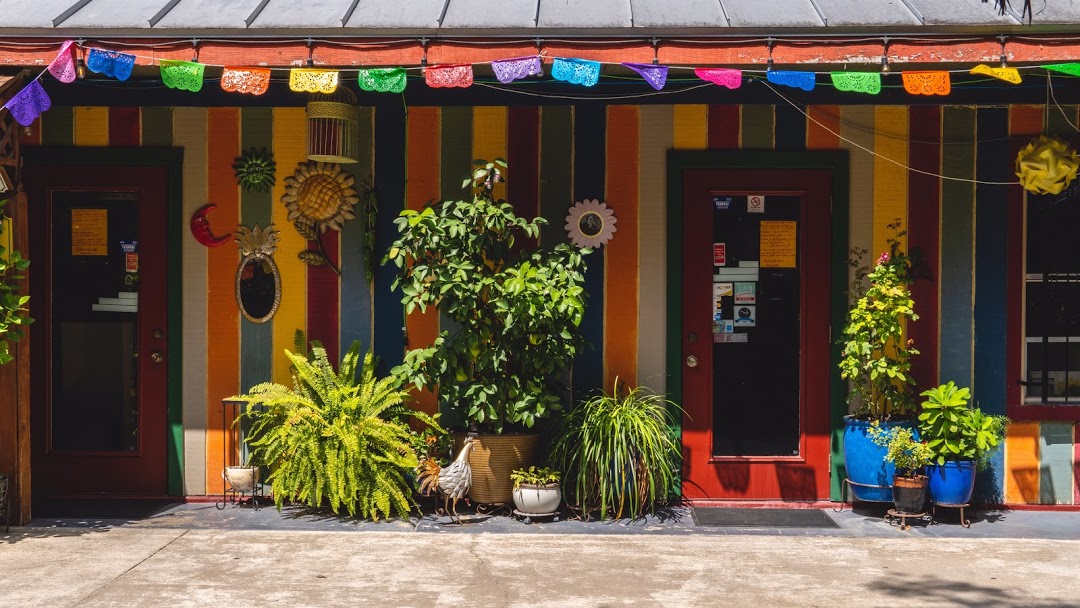 Cascabel Mexican Patio is a favorite for authentic Mexican tacos. The flavors are fresh and exciting while maintaining the traditional style of cuisine. The sopa de fideo is a must-have on the side, this vermicelli noodle soup is unforgettable. The style here is reflective of interior Mexican cuisine.
Tacos El Regio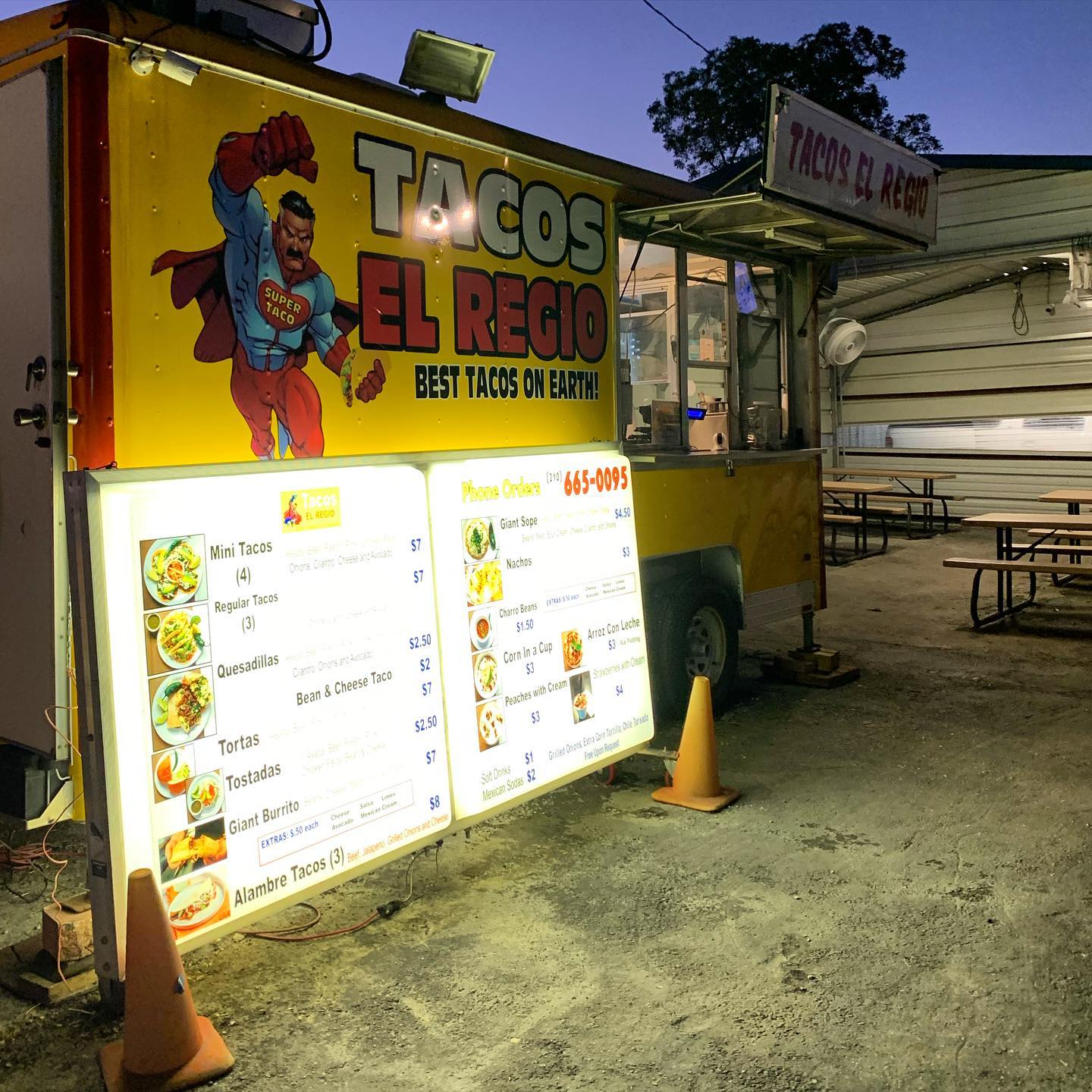 Tacos El Regio is by far the best taco spot for finishing a night out on the town. This taco truck serves up authentic Mexican street tacos and more! Stop by this iconic taco truck next time you are craving some late-night snacks or a quick dinner on your way home from the office. These tacos are the closest you would find to those of the street vendors of Mexico City, enjoy!
El Milagrito Café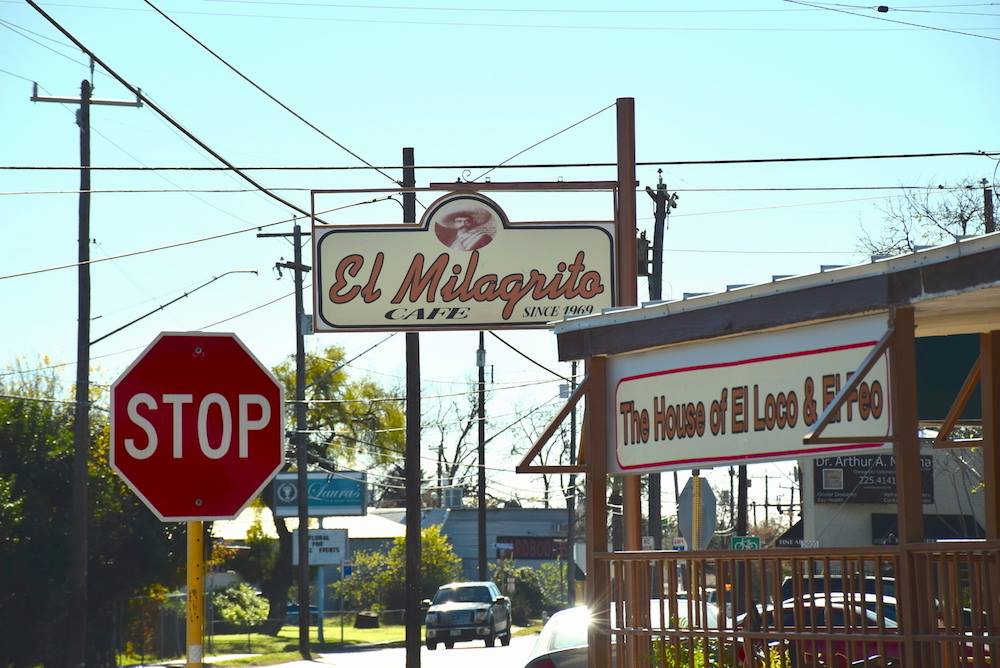 El Milagrito Café offers some of the best breakfast tacos in town! Open early every day, this is an awesome place to get breakfast on your way to work or sit down with the family on a Sunday morning and feast on this delicious Mexican food! Their slogan is "Tradicion y Sabor desde 1969" or "Tradition and Good Taste Since 1969"; one bite of anything from their menu and you will find that to be true.
Los Balito's Taco Shop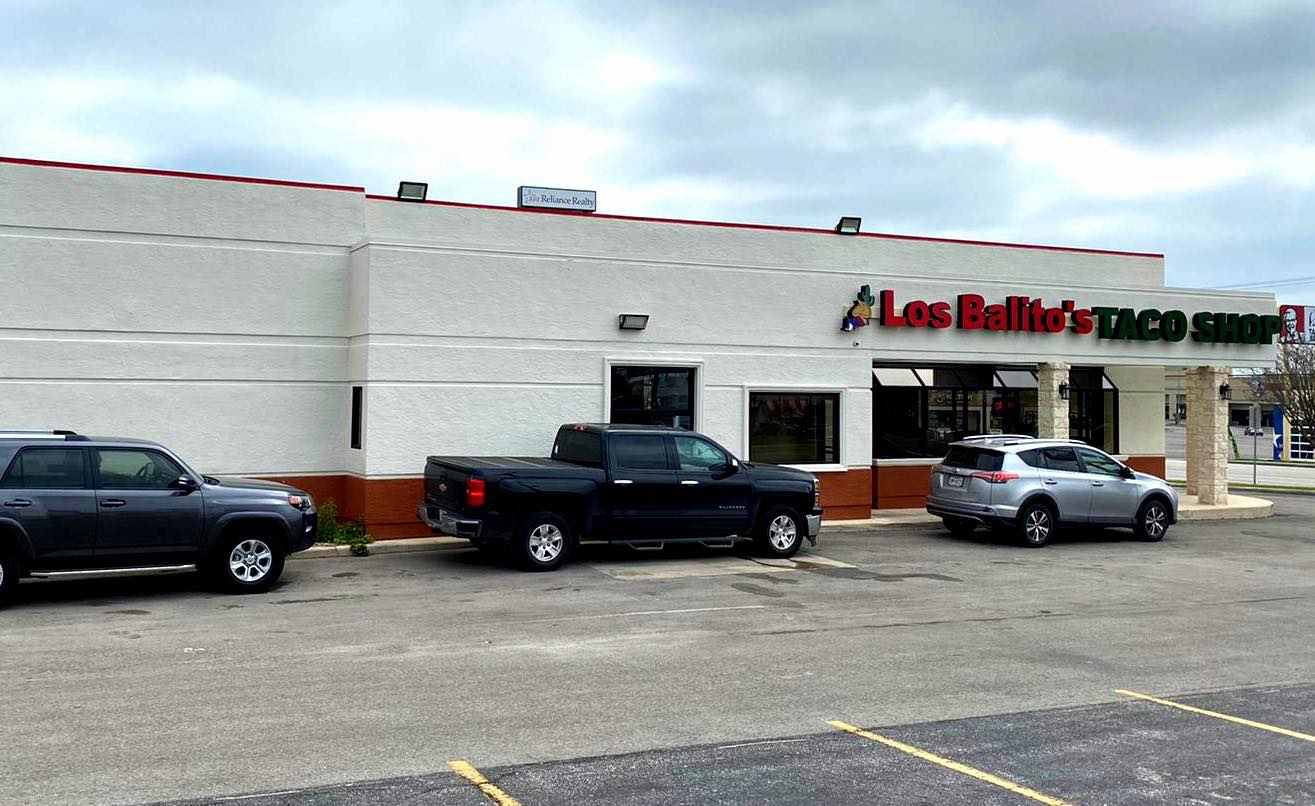 Los Balito's Taco Shop is your go-to to-go taco shop! With a few locations spread throughout the city, you will never be too far from a Los Balito's Taco Shop. With limited seating options available, this makes for better to-go orders. You will soon find that Los Balito's Taco Shop is frequently being picked up on your way home from work!
Los Barrios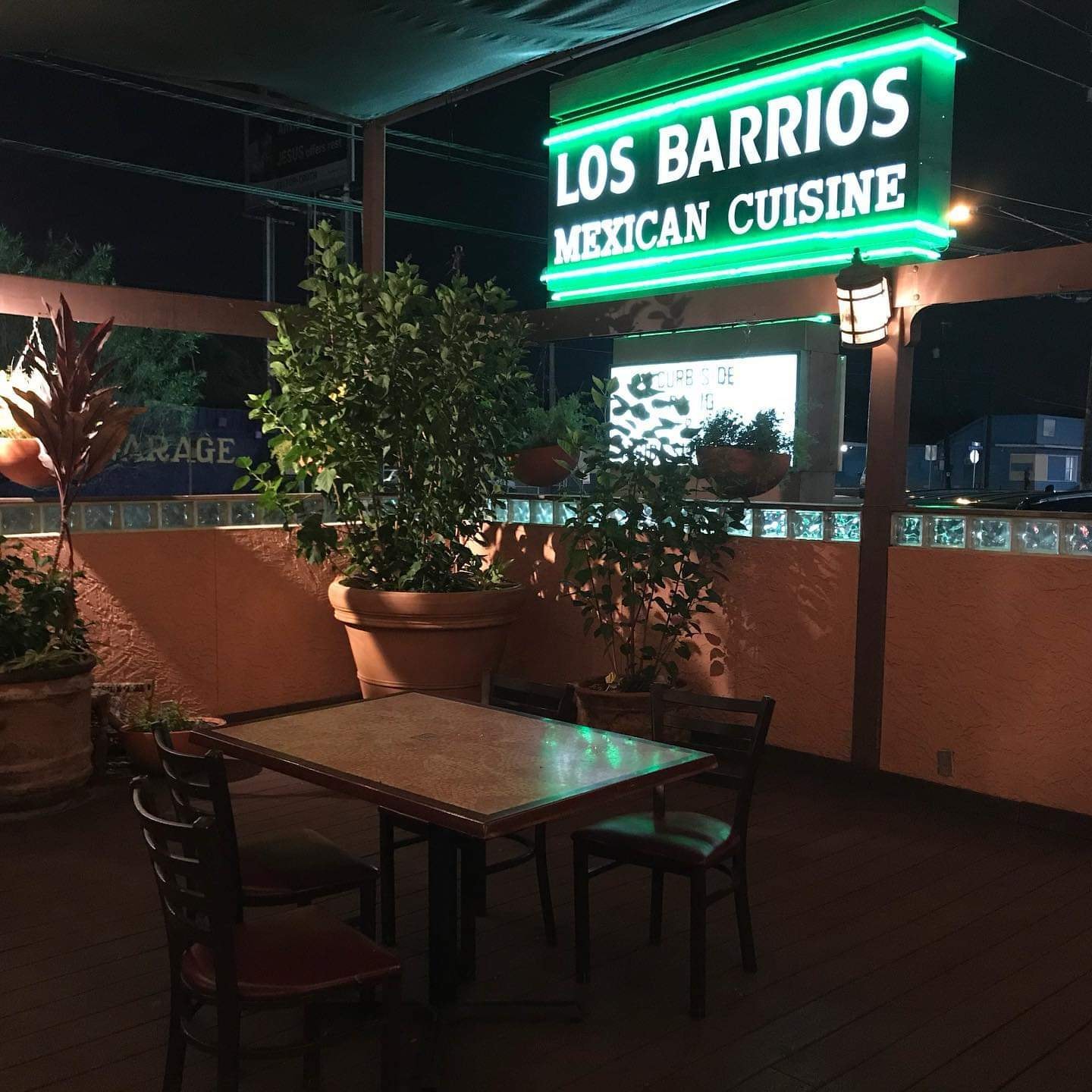 Los Barrios offers classic Tex-Mex style cuisine with the best hand-made corn tortillas around. This is a brunch and lunch favorite for many San Antonio residents, and for good reason; the food here is delicious! The classic chorizo tacos with pico will leave you wanting more!
La Gloria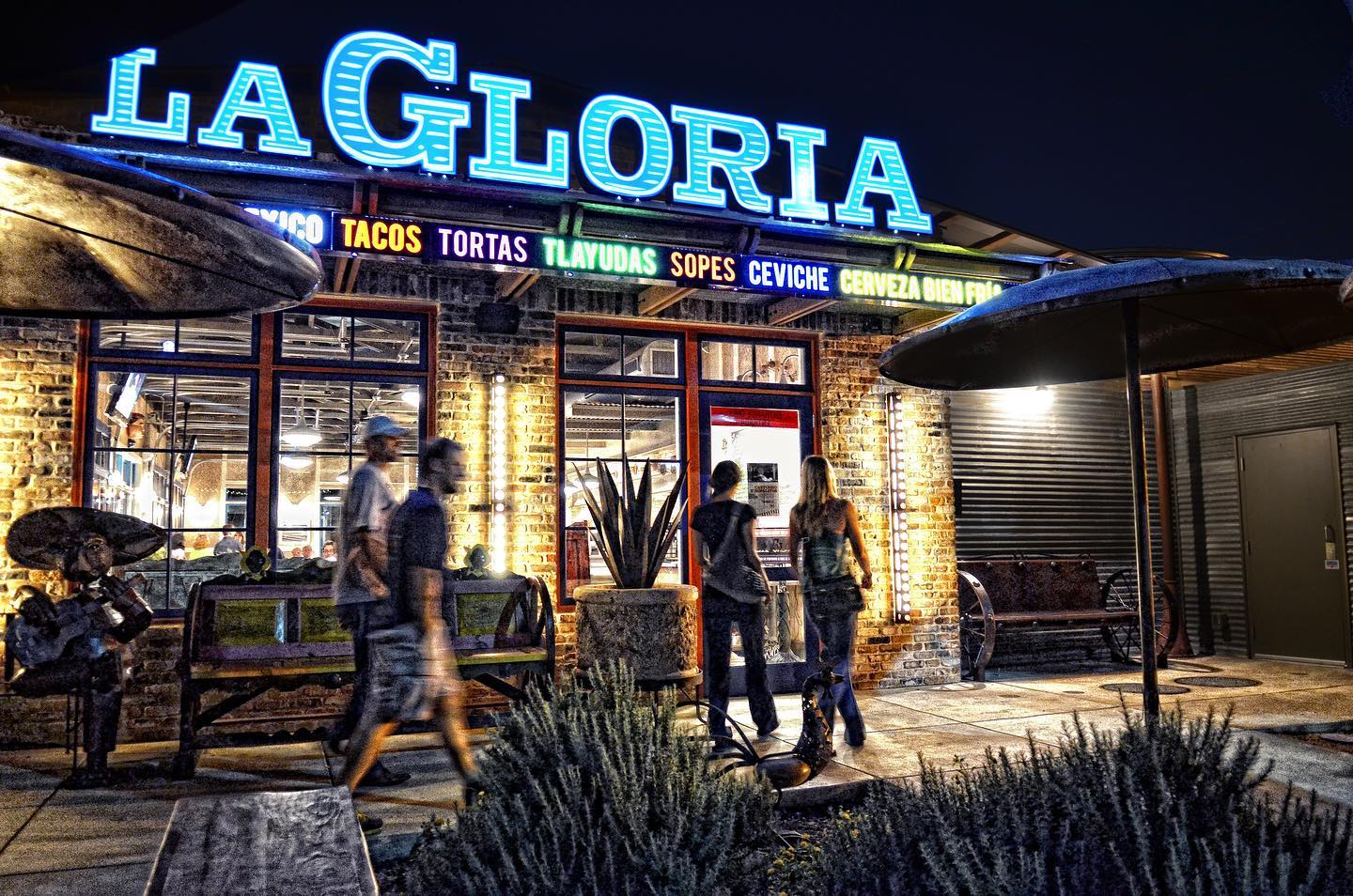 La Gloria offers a modern take on traditional Mexican cuisine; featuring mouthwatering favorites such as their famous street tacos, molcajete, and tortas, you are sure to find your favorites here. La Gloria is also a great place to bring the kids, and they craft an amazing margarita for the parents!