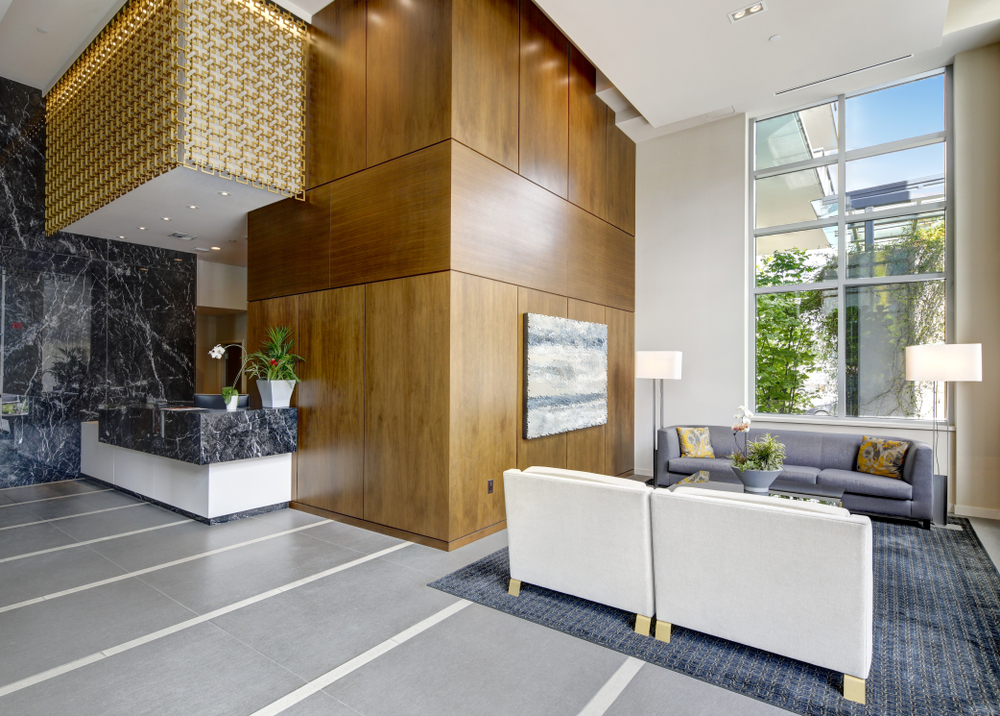 Amenities are one of the best parts of a good apartment and something you notice when they are not there. Amenities are likely going to play a massive role in the process of finding an apartment to call home. Check out these essential amenities to consider when looking to rent an apartment!
Walk-In Closets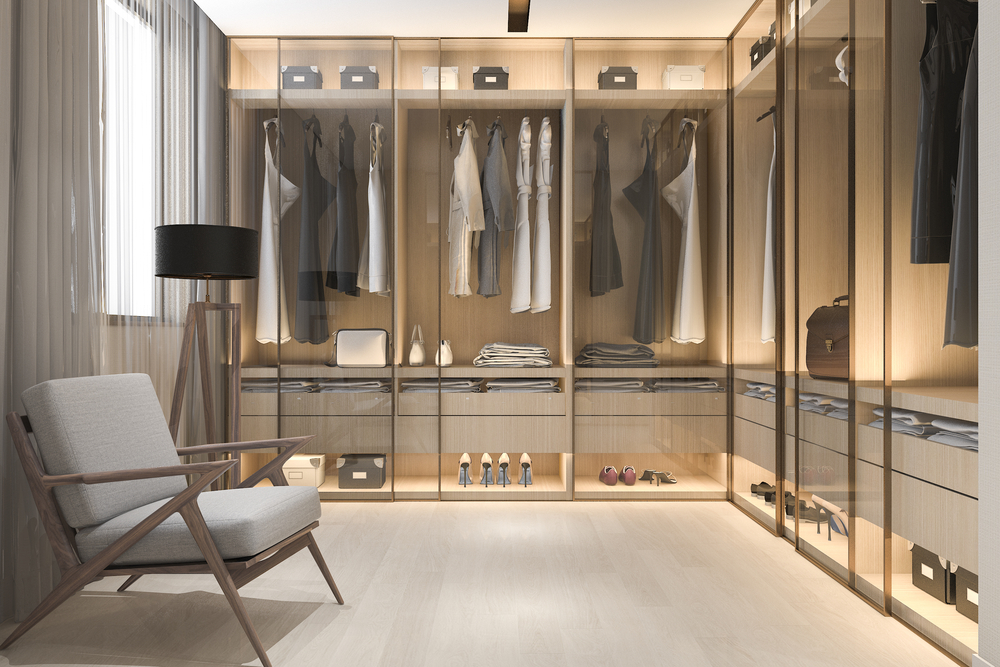 Apartments are typically smaller than houses, but that doesn't mean you have to feel cramped in yours! One of the things you should be on the lookout for when apartment hunting is closet space! Not only is the closet space in bedrooms important, but the closet space in the rest of your apartment is essential as well, so be sure to make a note of how much closet space you have and if it will be ample for all of your things.
In-Home Laundry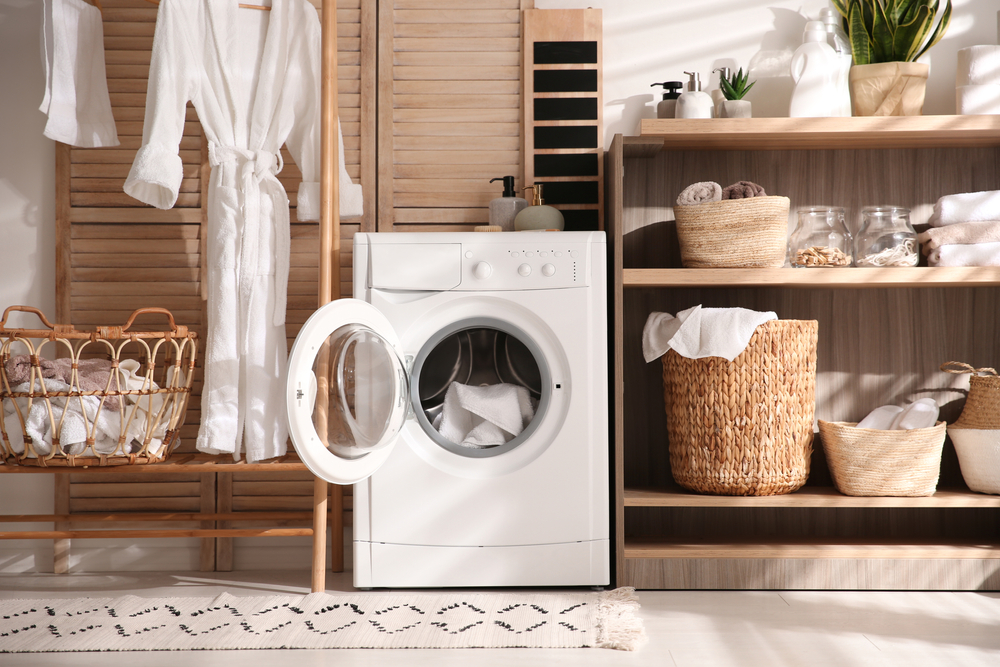 Having a washer and dryer in your apartment makes a huge difference for your household workload. Look for an apartment to rent that includes a full-size washer and dryer, and make sure you don't have to go somewhere and lug around a bag full of quarters just to clean your clothes. More often than not, luxury apartments will come standard with a full-size washer and dryer in every unit, but it is worth making sure before you commit to renting an apartment.
Updated Kitchen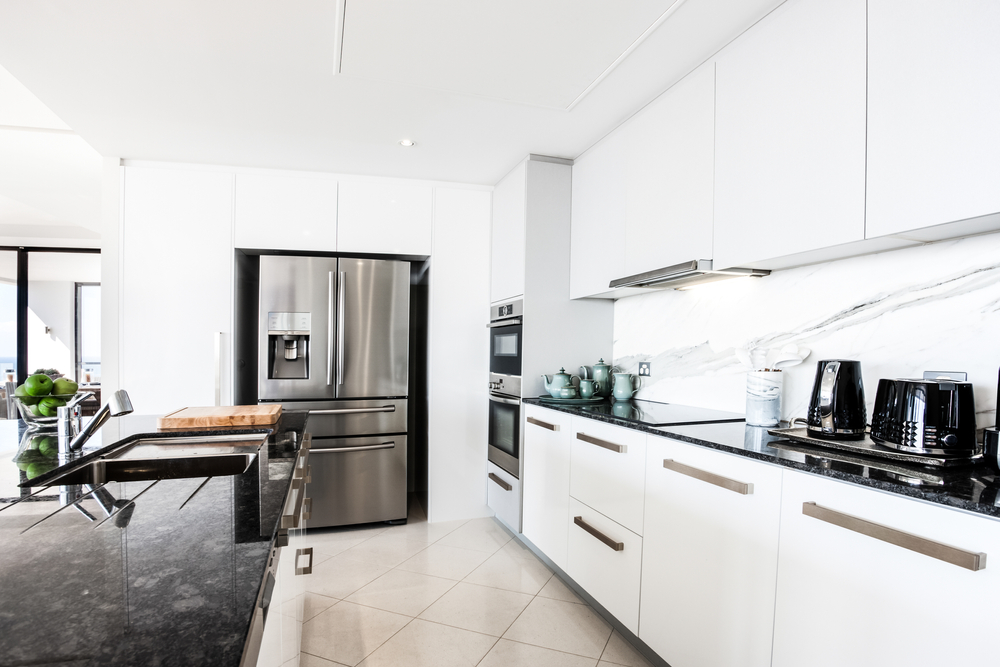 No matter how good the food is in the neighborhood around your apartment, chances are you're still going to spend a considerable amount of time in the kitchen. Some things to be on the lookout for when it comes to updated kitchens in your apartment include newer stainless steel appliances, granite countertops, modern cabinetry, and a dishwasher; these are all signs that your kitchen is new or recently renovated and are an excellent way to judge the overall quality of an apartment.
On-Site Fitness Studio and Pool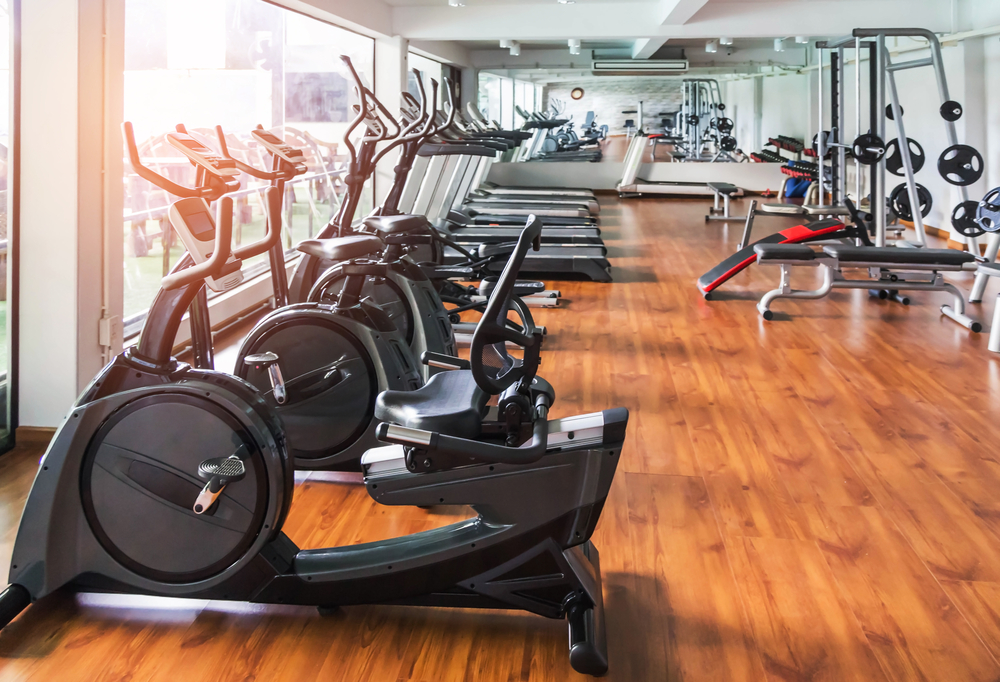 You already pay for your apartment; why should you pay for a gym membership too? Most apartment complexes and almost all luxury apartment buildings will include an on-site fitness center, and some of the nicer places will even have a pool for the residents to use! When looking for an apartment, think about how much you work out or would like to, and then think of how much easier it will be to stay on a workout routine when the gym is in your building!
Community Spaces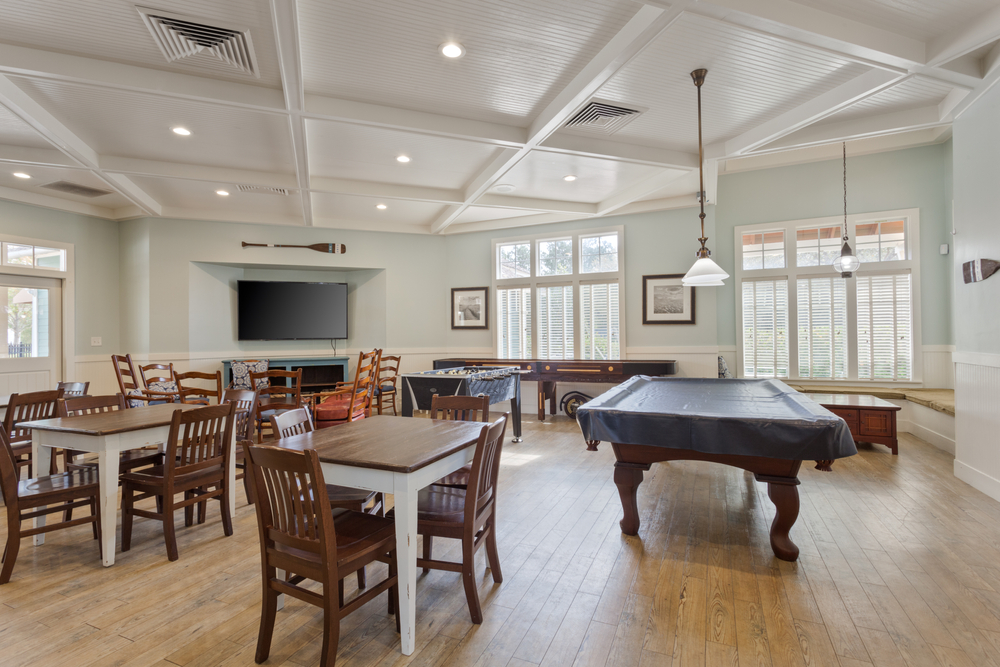 One of the best things about living in an apartment is the sense of community that comes with it. Apartment complexes will often provide community spaces for residents to relax and socialize. When looking for an apartment to rent, be sure to look at what is offered for community spaces, such as a lounge or community room with amenities like a television, a bar, games, and more.
Good Location
No matter what kinds of benefits and amenities your apartment complex offers, none will be quite as important as the physical location. Yes, a pool and community room, and laundry are all great amenities to have. Still, the physical location of the apartment is by far the most important amenity of any apartment. One of the most significant advantages to renting an apartment over buying a house is the apartments' location; use this to your advantage and find an apartment in the best place for you.