San Antonio is known for its amazing food, rodeos, mariachi, riverboats, art shows, trucks, rich history, and vibrant culture. All of these things make living in San Antonio a wonderful experience!
San Antonio Landmarks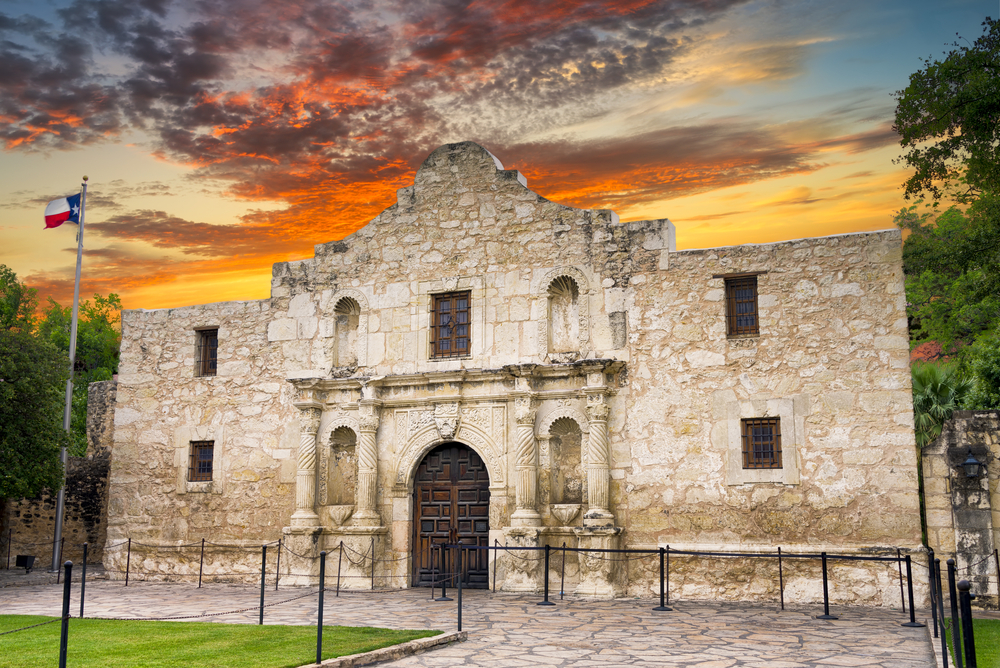 The Alamo is easily the most famous landmark in this historic city, but there is so much more worth noting. San Antonio is also home to the oldest cathedral in the United States—the San Fernando Cathedral, HemisFair Park, the San Antonio Zoo, San Antonio Art Museum, the McNay Art Museum, the Witte Museum, Fort Sam Houston, the Menger Hotel—San Antonio's oldest pub, San Antonio Botanical Gardens, the Majestic Theatre, and Pearl Brewery, to name a few.
Things to do in San Antonio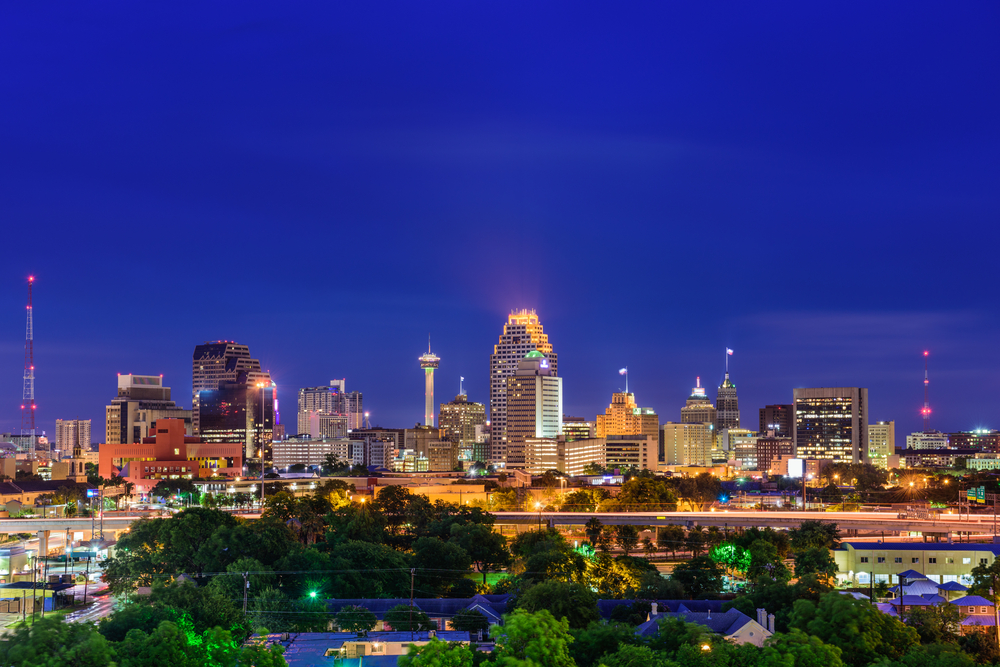 You will never find yourself bored when you live in San Antonio. There is an endless number of things to do for people of ages and interests! Whether you are looking to spend a day out on the town with the family or go for drinks and the nightlife with friends. Check out some of these San Antonio favorites!
Hemisfair Park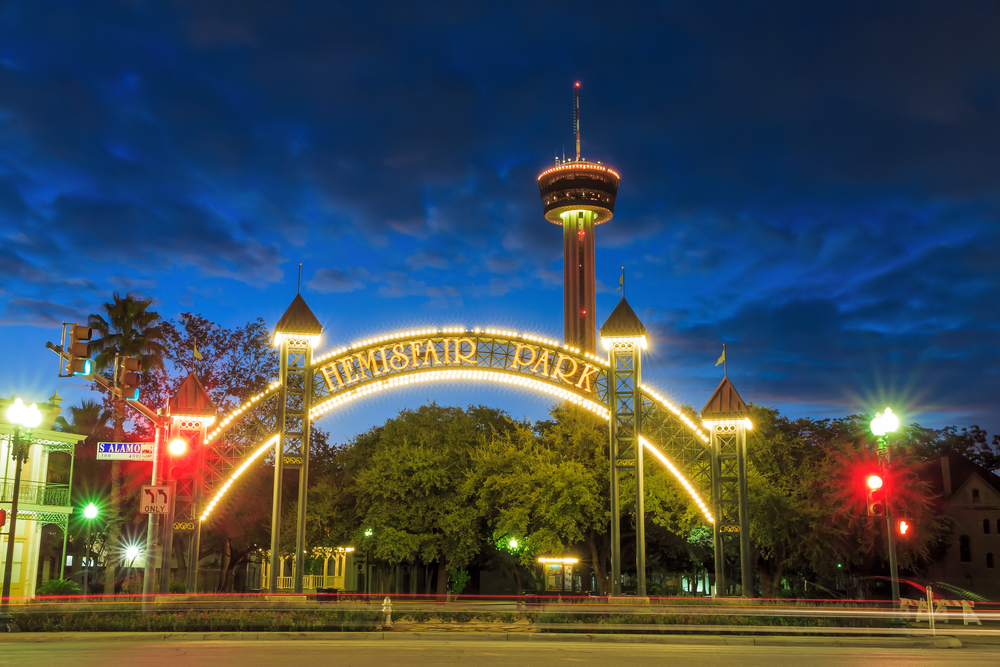 Hemisfair Park is located on the grounds of the 1968 World's Fair and features over 15 acres of playgrounds, historic structures, and natural beauty. The park is also home to the Tower of the Americas, a 750-foot tower featuring fine dining and entertainment venues.
San Antonio Riverwalk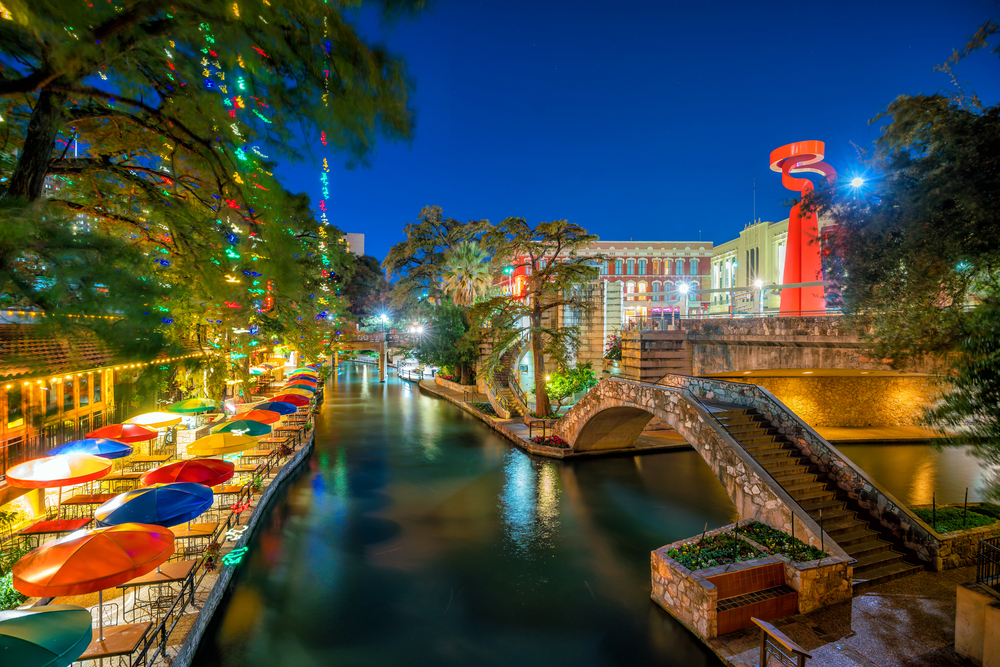 The 15-mile trail along the San Antonio River boasts a number of great restaurants, shops, and attractions. You can find the Alamo, tons of great bars and restaurants, a western art museum, water taxis, and more along the Riverwalk.
Hill Country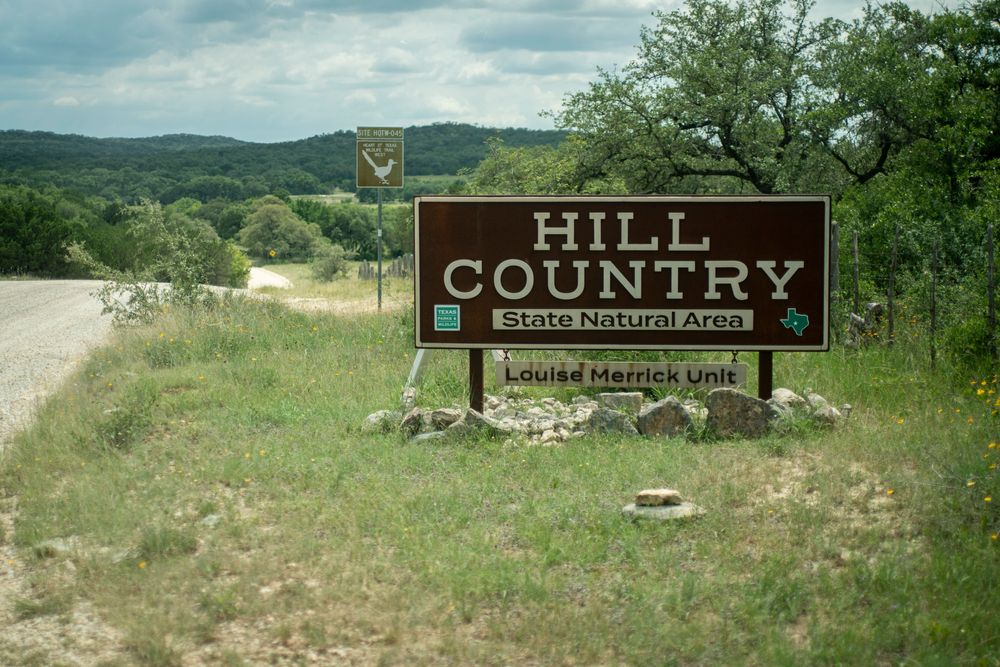 Just outside of the city, you can reconnect with nature in the Hill Country. Here you can go hunting, fishing, kayaking, canoeing, and more. Everything you could want to do outdoors you will find in Hill Country. Check out the historic dance halls and the picturesque Texas ranches, complete with cattle and tumbleweeds.
The Rodeo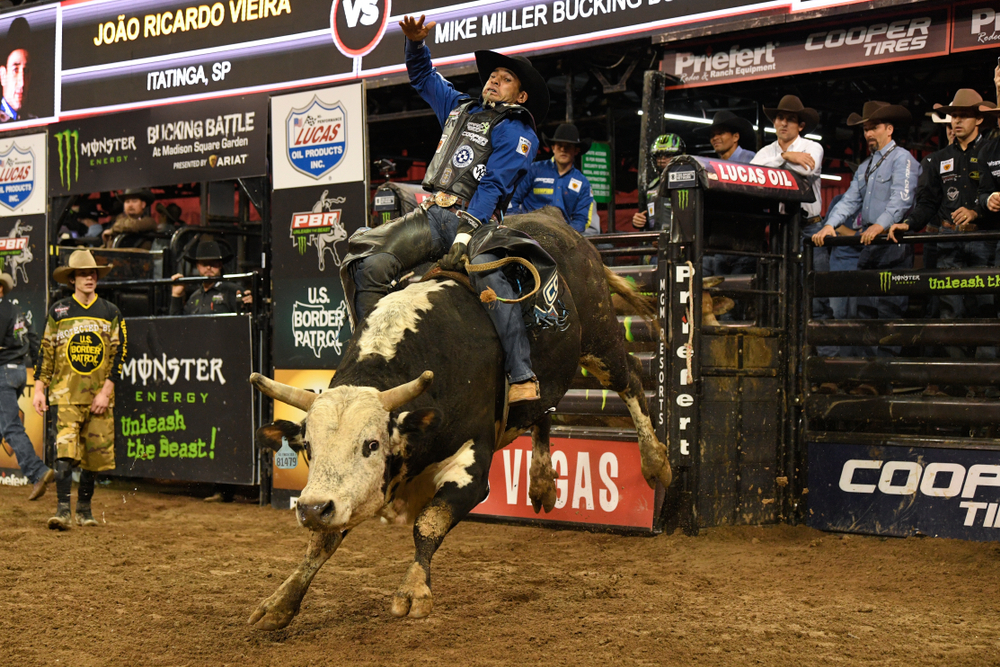 The San Antonio Stock Show and Rodeo has been going strong in this town since the 1940s. This is a one-of-a-kind rodeo experience featuring bull riders, rodeo clowns, horsemen, livestock breeders, ranchers, country music stars, hip-hop performers, carnival workers, craft breweries, and more! Each year, over two tons of dirt are brought into the downtown arena for the rodeo–that's a lot of dirt!
Fiesta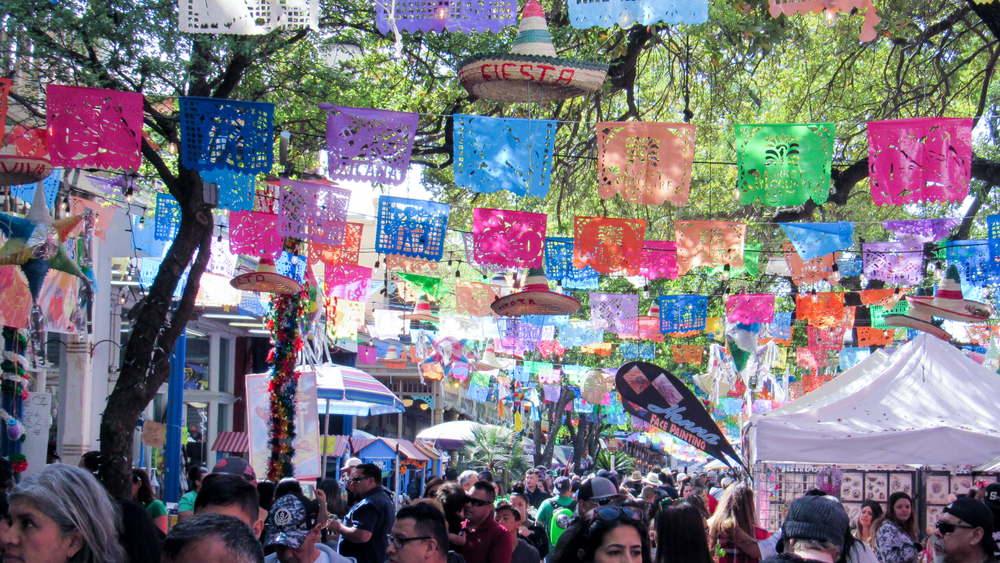 Every year shouts of "Viva Fiesta" ring through Hemisfair park as San Antonians kick off their version of Mardis Gras–Fiesta! During this 10-day party, you will find mariachi and Tejano bands playing the sounds of Texas, live music events, parties, The Battle of the Flowers, Fiesta Carnival, and more! Fiesta is a must for anyone living in–or visiting–San Antonio.
Transportation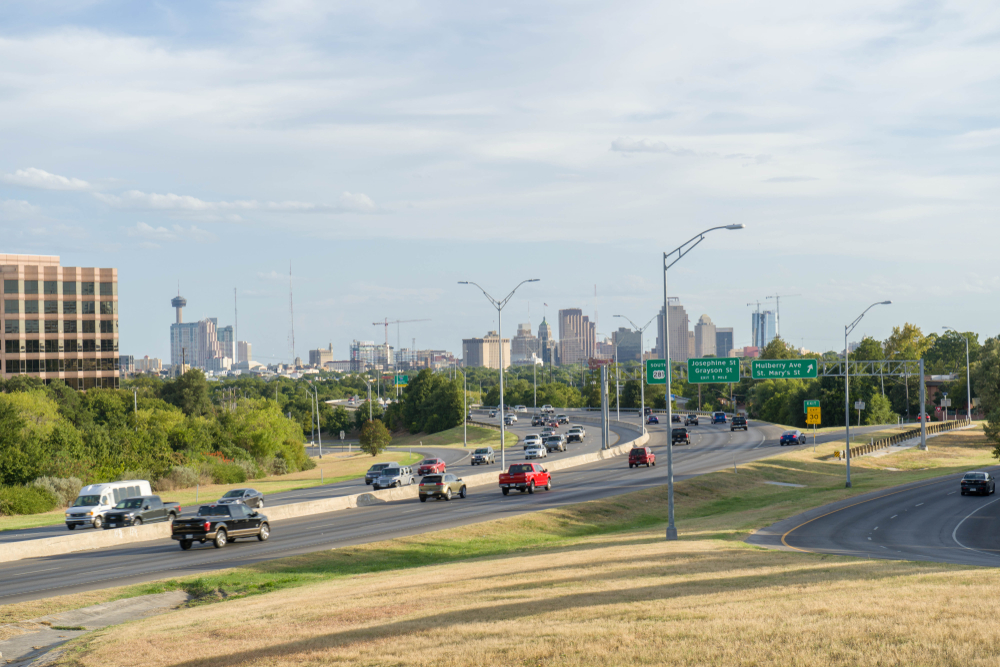 San Antonio is sometimes called the "Texas Triangle," due to the convergence of three major highways in Downtown. You will have no problem getting around with the expansive interstate system. However, San Antonio's traffic can sometimes be maddening, which is why it is recommended to find an apartment to rent in a good location for you.
San Antonio Weather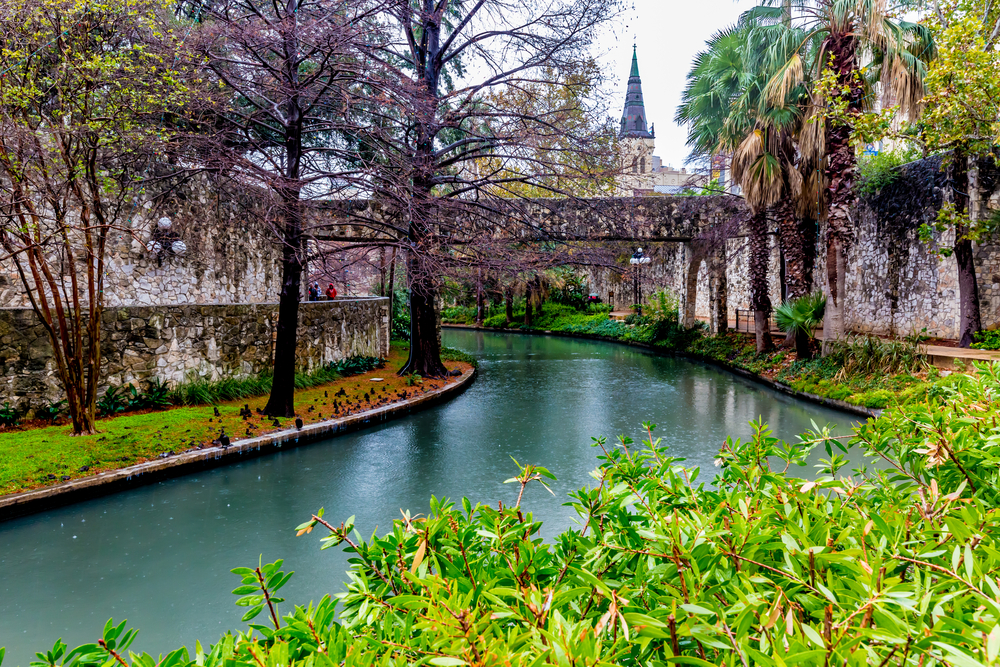 San Antonio is HOT! Summer stretches from February to December, so if you love the sunshine and warm weather, San Antonio is the perfect place for you. Here, you will get about three weeks of winter, and if you are coming from the midwest or northeast, it feels more like early fall than winter. Warm-up with the palm trees in sunny San Antonio!
Companies Headquartered in San Antonio

San Antonio is home to some major companies, including Frost Bank, Clear Channel Communications–radio and outdoor advertising, USAA–insurance and financial services, NuStar Energy–oil and gas, Whataburger, Valero, Rackspace, Harte Hanks digital marketing, and HEB–Texas' favorite grocery store.