If you are searching for a big city with small-town vibes, then you may have just found the perfect place in San Antonio! Here you can find amazing food, vibrant culture, family-friendly activities, and affordable living in America's seventh-largest city! If you are relocating to San Antonio, here are a few things you should know.
It is Affordable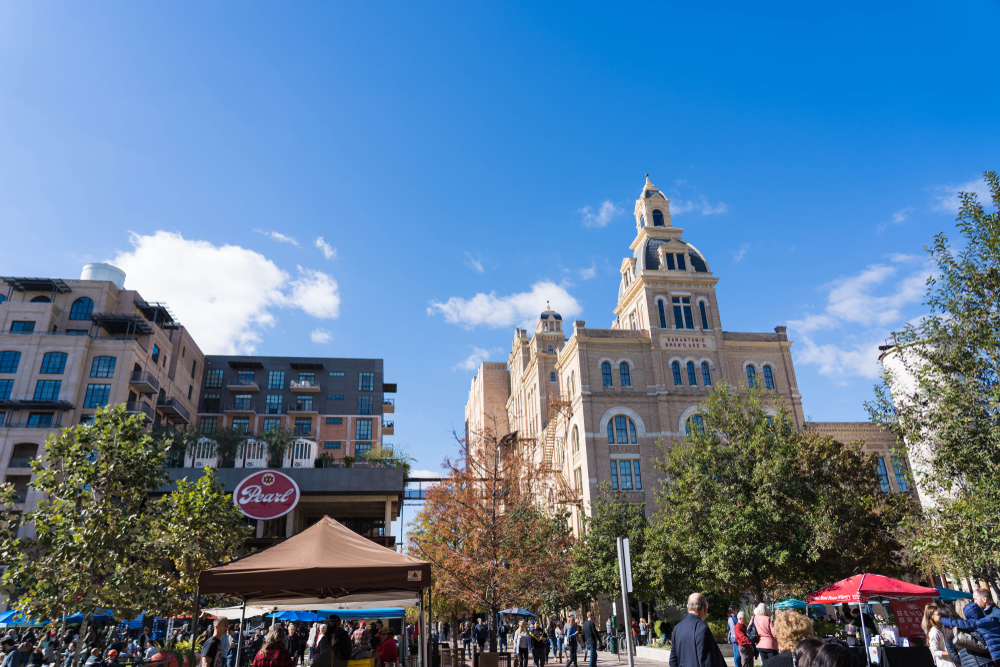 San Antonio offers you the big city experience without the big city price tag. In San Antonio, the median rent is less than $1000 per month, and the cost of living is on average 12% lower than that of the rest of the country. Nowhere else can you get the experience of living in a big city for such a reasonable price! San Antonio also offers diverse neighborhoods; places like Alamo Heights and Monte Vista cater to singles and young professionals, whereas neighborhoods like Olmos Park and Fair Oaks are great places to raise a family.
Growing Job Market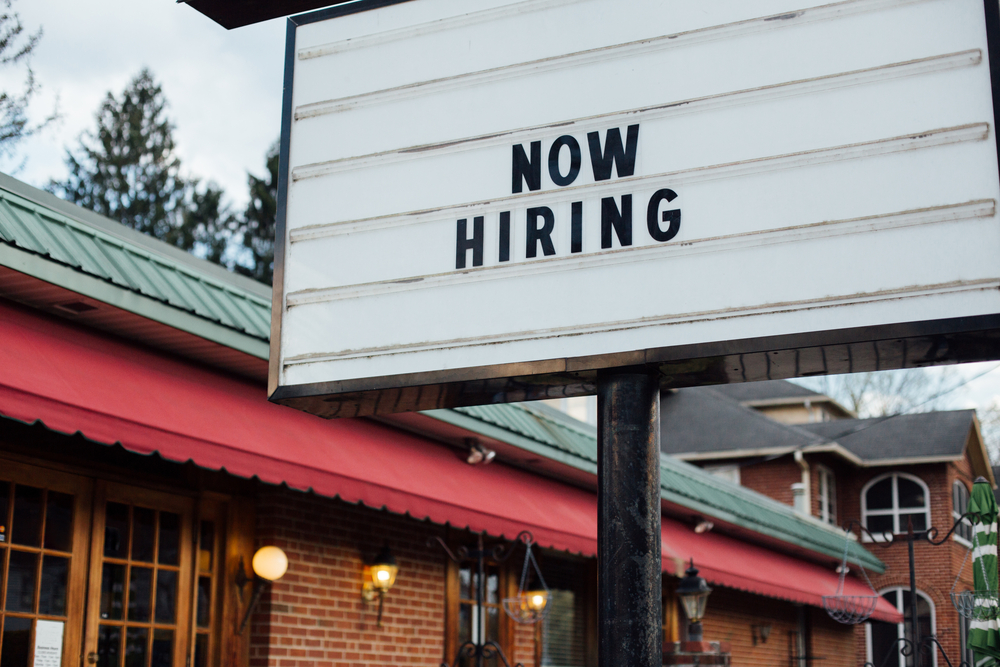 There is no shortage of jobs in the San Antonio area. With an unemployment rate hovering three percent lower than the national average, you will be hired in no time at all! Some major companies are headquartered here, including iHeartMedia, Valero, H-E-B, and Whataburger. On top of this, San Antonio is home to Joint Base San Antonio, where thousands of civilians and military personnel work together.
Military City, USA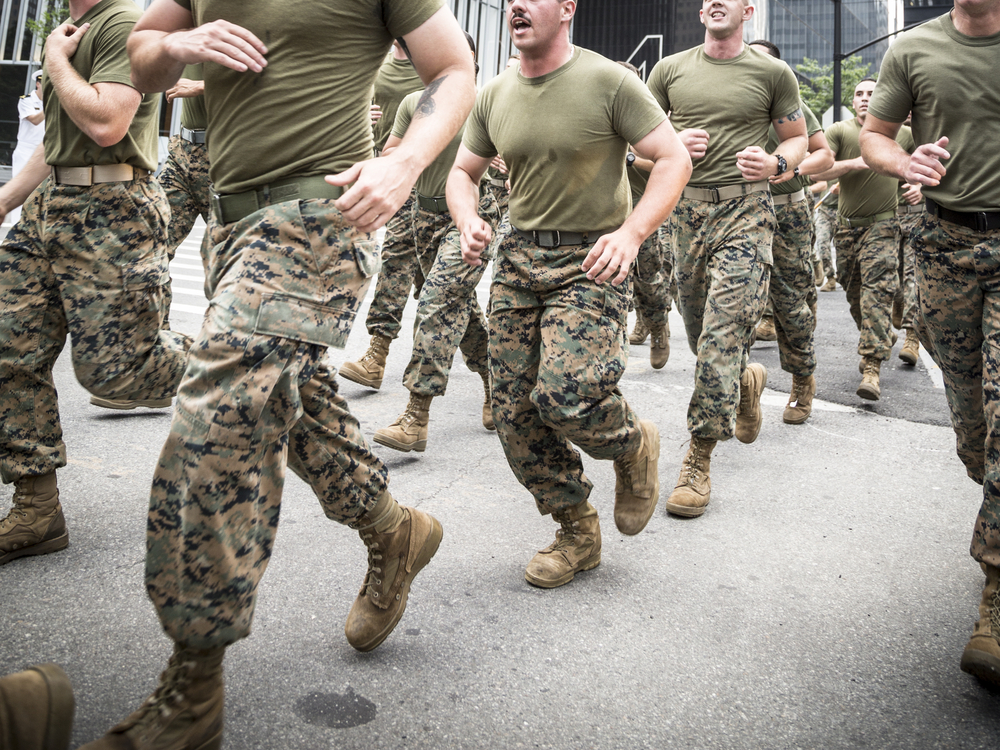 San Antonio is also known as Military City for its large population of active-duty and retired service members. Joint Base San Antonio is also home to three military bases in one: U.S. Army Fort Sam Houston and Air Force Bases Lackland and Randolph and has a combined population of around 300,000. Joint Base San Antonio also houses the military's only Level 1 trauma center and largest medical center. San Antonio is also a great place for military service members to retire as there are over 15 VA facilities within 50 miles, and there are no income taxes in Texas.
You Will Want A Car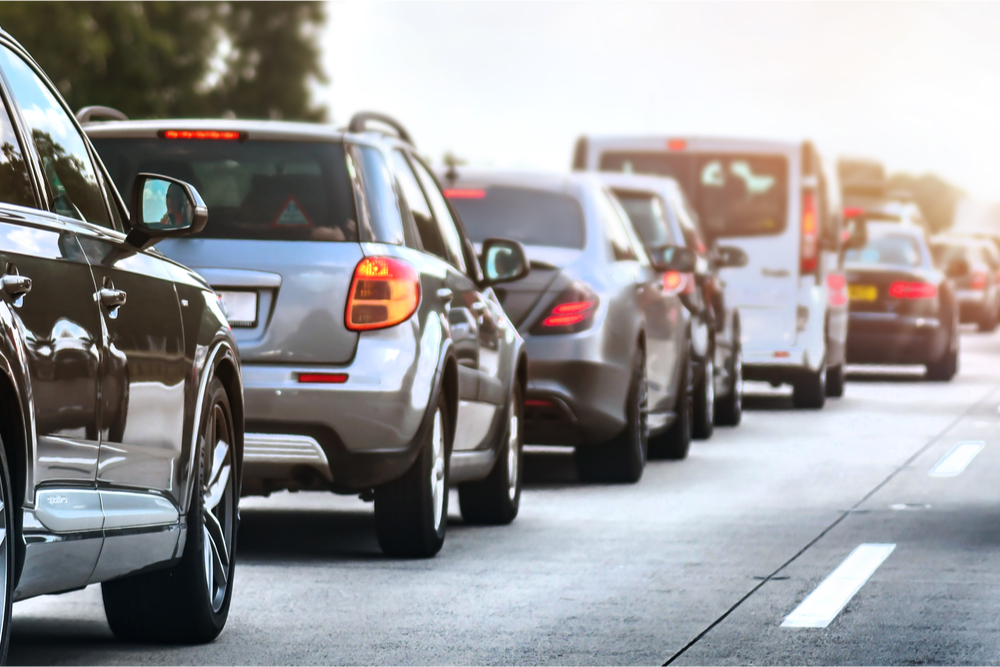 San Antonio is definitely a car city and it is a good idea to own a vehicle when relocating to San Antonio. Even with many great public transportation options like the 112 routes operated by VIA Metropolitan Transit, the city's mass transit agency. San Antonio is located in what is called the "Texas triangle" a region of texas that contains its four largest cities–Austin, Houston, Dallas, and San Antonio–connected by three interstates–I-45, I-10, I-35.
Cheer for the Spurs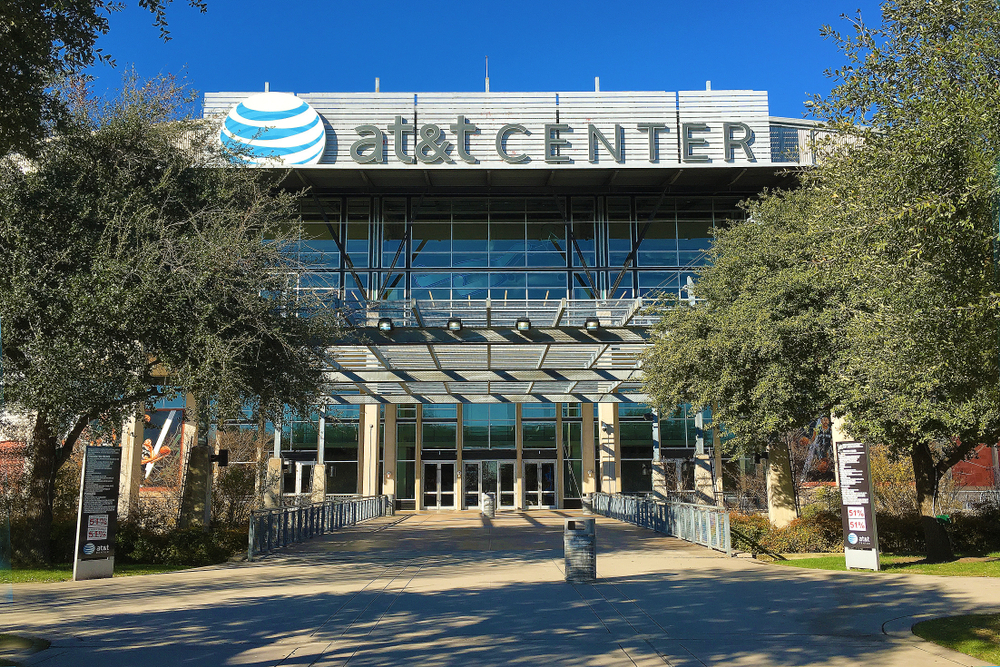 Basketball is the biggest sport in San Antonio and the home team is a huge deal! During basketball season everyone in San Antonio is a Spurs fan. You can see black jerseys in every bar and even Spurs bumper stickers are not an uncommon sight. If basketball isn't your thing, San Antonio still has you covered for sports. Even ice hockey thrives in Texas, you can see the San Antonio Rampage play a game of hockey or for baseball, you can check out the San Antonio Missions!
The Rodeo!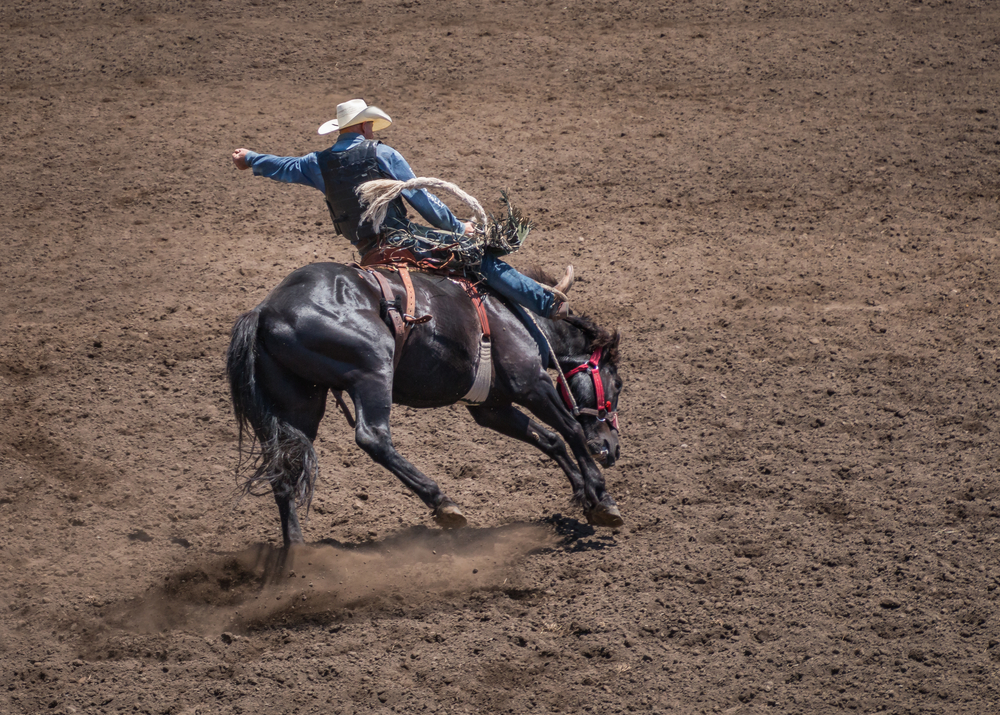 Every February, the San Antonio Stock Show and Rodeo bring in over two-million visitors for fun, family entertainment, live music, and livestock shows, and some delicious food. Every year, the rodeo begins with The Cowboy Breakfast, the world's largest breakfast feeding roughly 40,000 people! After breakfast, head on down to the rodeo to watch cowboys wrangle up some steer!
Visit The River Walk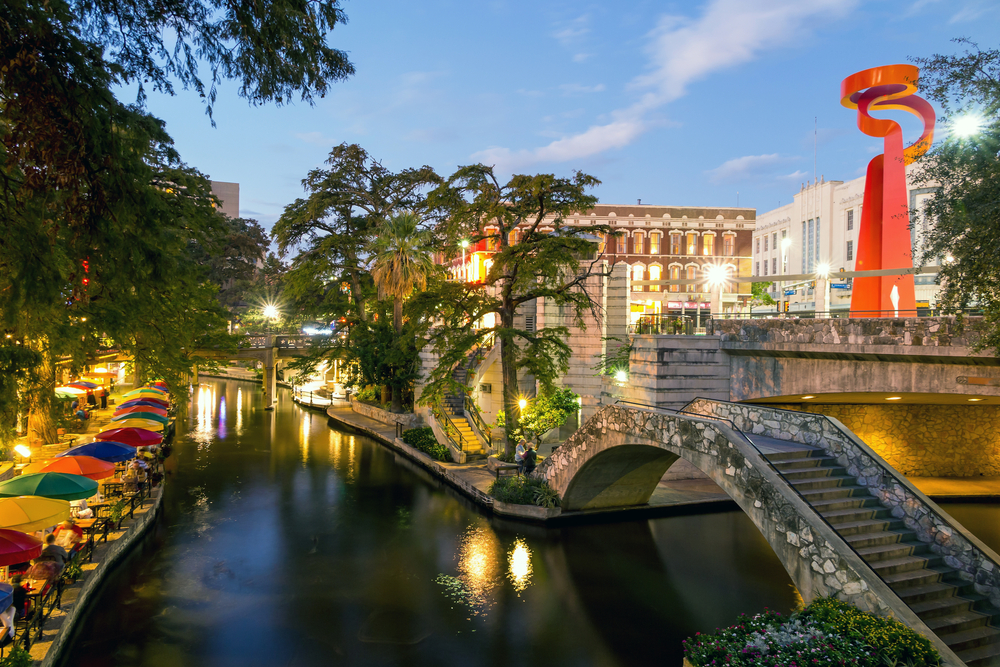 One of San Antonio's must-visit places, the river walk has everything from shopping and restaurants to bars and nightlife, all along the beautiful San Antonio River! This will soon become one of your favorite spots to hang out on your day off or meet up with friends for some fun! The River Walk is a wonderful place to bring your date or show your family when they visit from out of town.
Party it up at Fiesta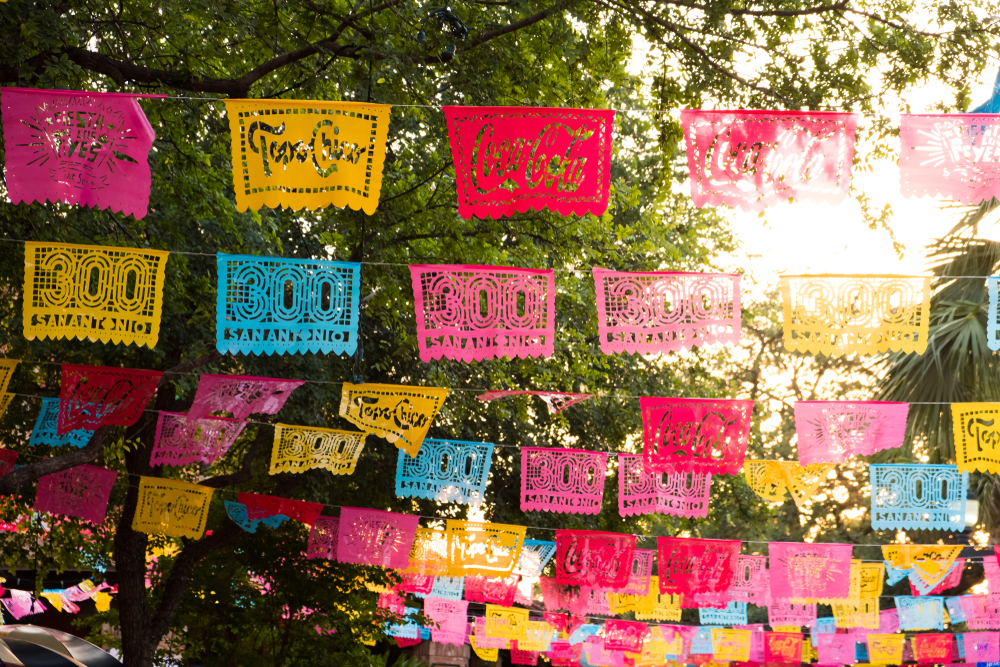 Since 1891, residents of San Antonio have thrown a party known as Fiesta to honor the heroes of the Alamo and eventually to celebrate the rich culture of San Antonio! Every April, over three million people partake in this 10-day festival celebrating everything that makes San Antionio great! This festival features parades, music, dancing, and more! If you are in San Antonio in April, you must go to Fiesta! And, if you are not in San Antonio during April for Fiesta, then you must get to San Antonio and check out Fiesta!